Recently, the 12th Tianjin International Forum for Diabetes sponsored by Chu Hsien-I Memorial Hospital (Metabolic Diseases Hospital) of Tianjin Medical University was successfully held in Tianjin. The conference was successfully held online. The forum was chaired by Professor Chen Liming, director of the Tianjin Medical University. And Prof. Yan Hua, Secretary of the Party Committee of Tianjin Medical University, was invited for delivering a speech at the opening ceremony.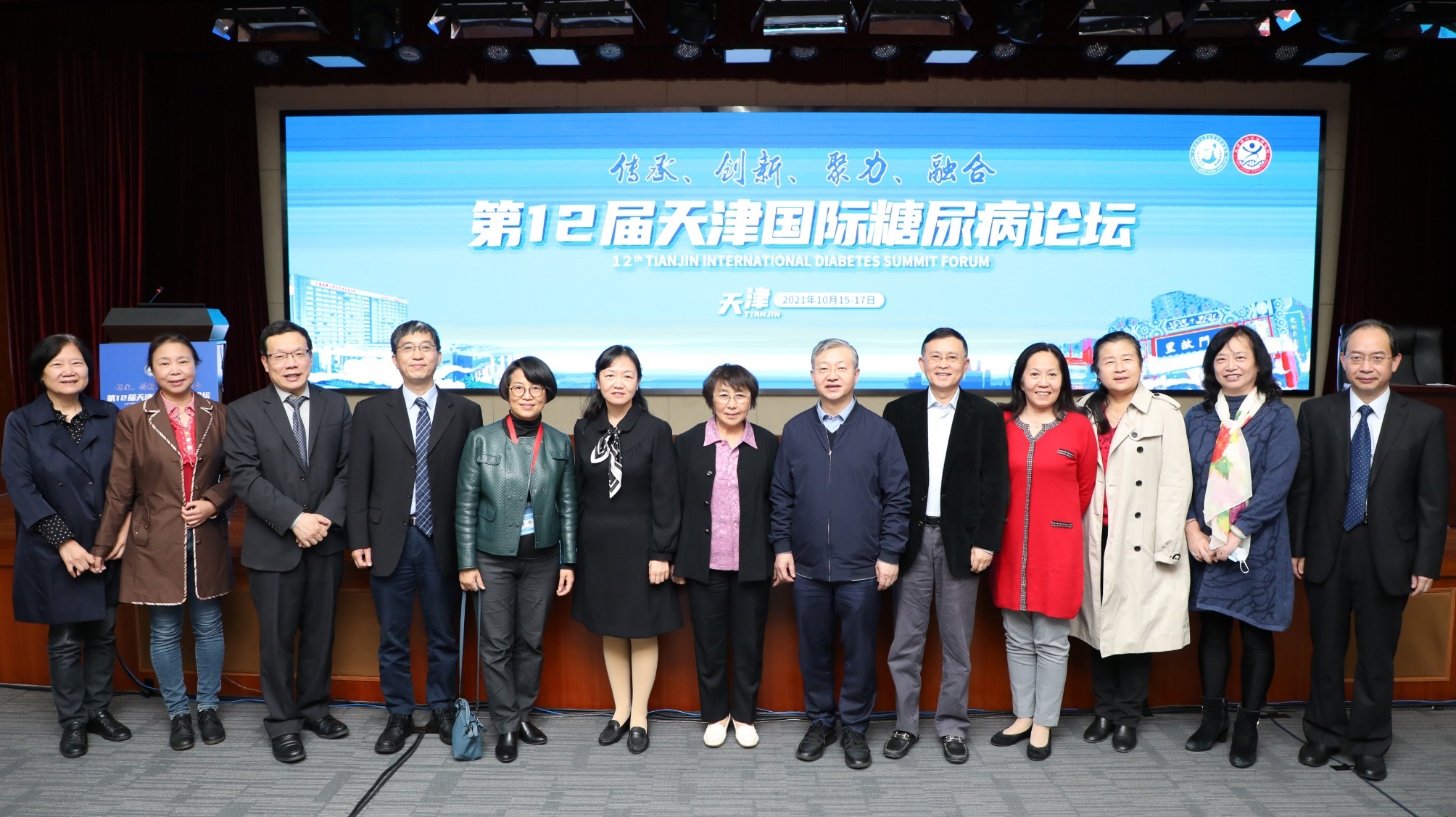 This forum was themed with "Inheritance, Innovation, Cohesion and Integration". The conference invited 3 speakers from abroad and 45 well-known domestic experts to give keynote speeches. The forum was divided into three sessions, including clinical medicine sessions, basic medicine sessions, CDS guidelines and consensus training sessions.
This forum promoted in-depth exchanges between scholars at home and abroad. The overall conference schedule was compact and content, and the profound academic attainments of experts and their dedicated lectures allowed participants to enjoy a rich academic feast.